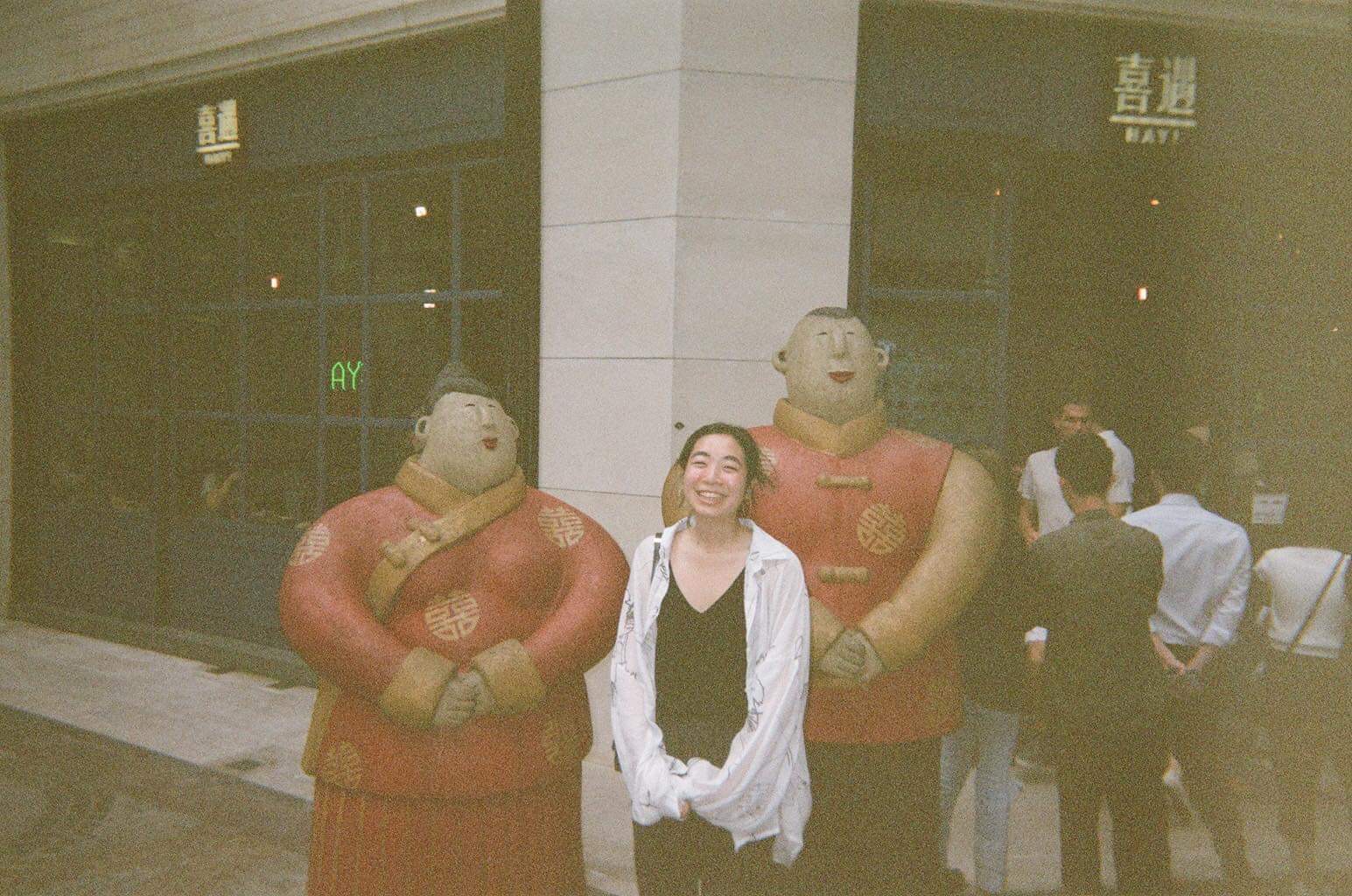 Hey there, thanks for stopping by!
I'm a multidisciplinary designer who seeks to create compelling experiences. Whether it's through visual narratives, speculative critique or design for social systems, I'm passionate about creating work that speaks an innately human language and offers alternate ways of perceiving the world.

When I'm not designing, you can find me practicing Muay Thai, baking egg tarts or catching up on the latest episode of Terrace House.

Previously with Accenture Interactive and Leo Burnett. Feel free to reach out or view my resume.