Hope Browser
With the deluge of negative media surrounding COVID-19 appearing on our social feeds, it is easy to feel despondent, uninspired and weary. Hope Browser is an interactive web project aims to deliver 'bright spots' to you every day. This site is a space where we celebrate community resilience, flexibility, and creativity, and above all, prove that there is a lot to be hopeful for.
---
Performance Type
A print specimen of found type that celebrates the whimsical and theatrical quality of dynamic letterforms.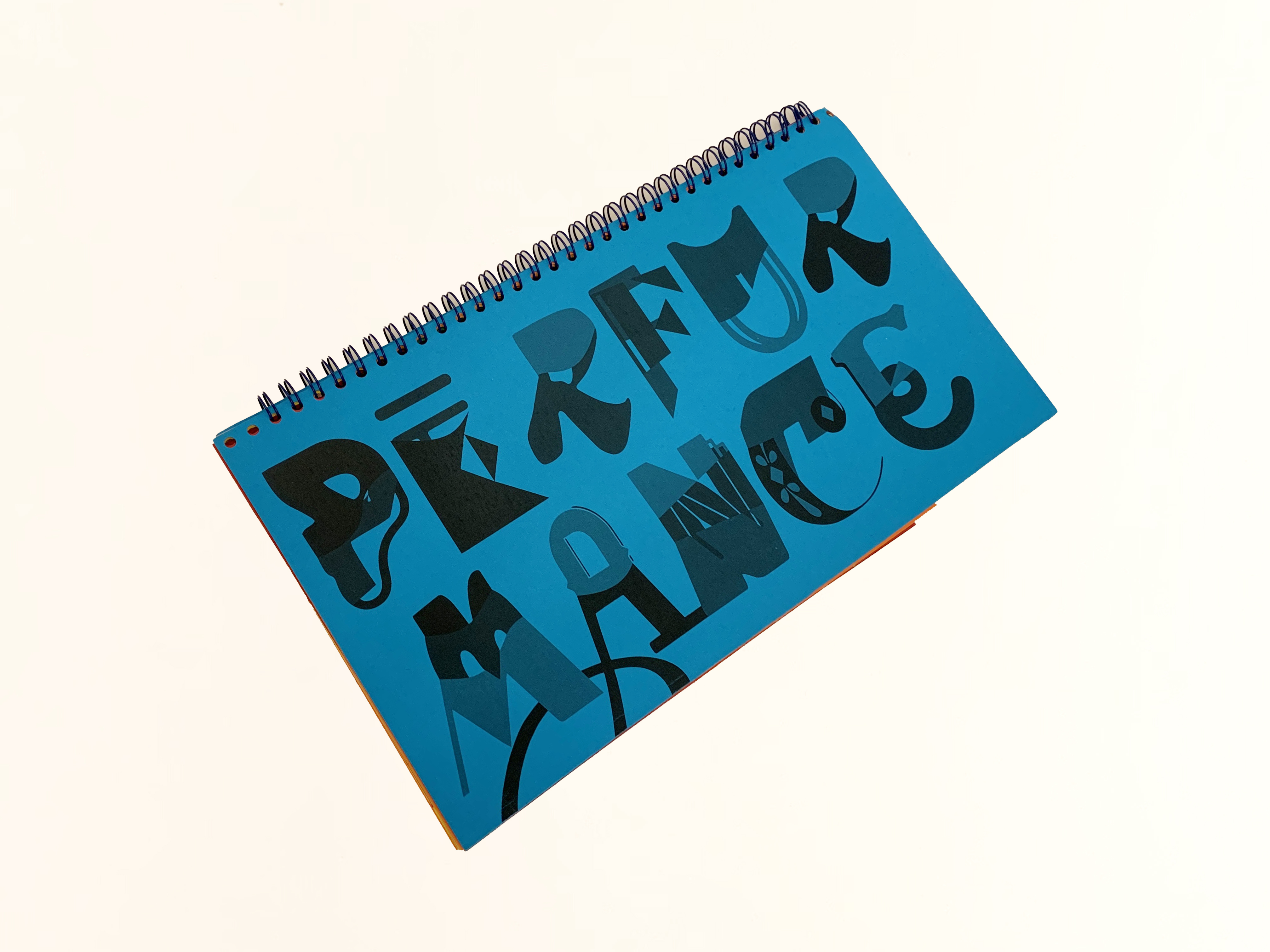 ---
Creative Computing
A small collection of interactive experiments coded using p5.js, a Javascript library.


---
Calligraphy
Recently I have been learning calligraphy, starting with basic Roman calligraphy, and transcribing delightful words.
---
Typeface Study: Baskerville
A print and motion based exploration of Baskerville's history, personality and visual attributes.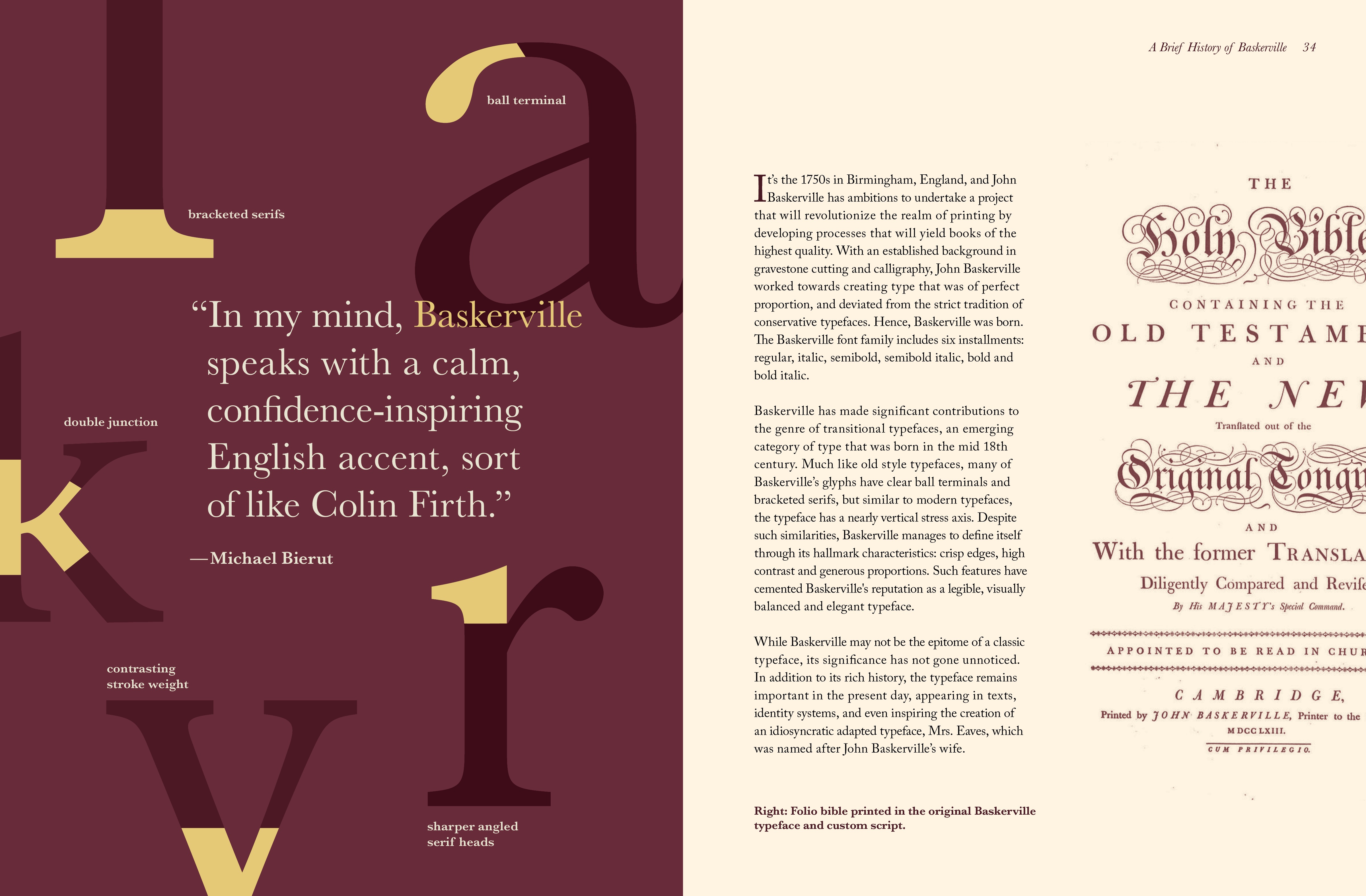 ---
Sink
An interactive interpretation of the word 'sink'. Created using Axure to explore how typography, time, motion and sound can express the meaning of the word.

---
Photo Narratives
A compilation of whimsical photo narratives about everything ranging from brands to personal possessions to personal play time.