Typeface Study: Baskerville
A print and motion based exploration of Baskerville's history, personality and visual attributes.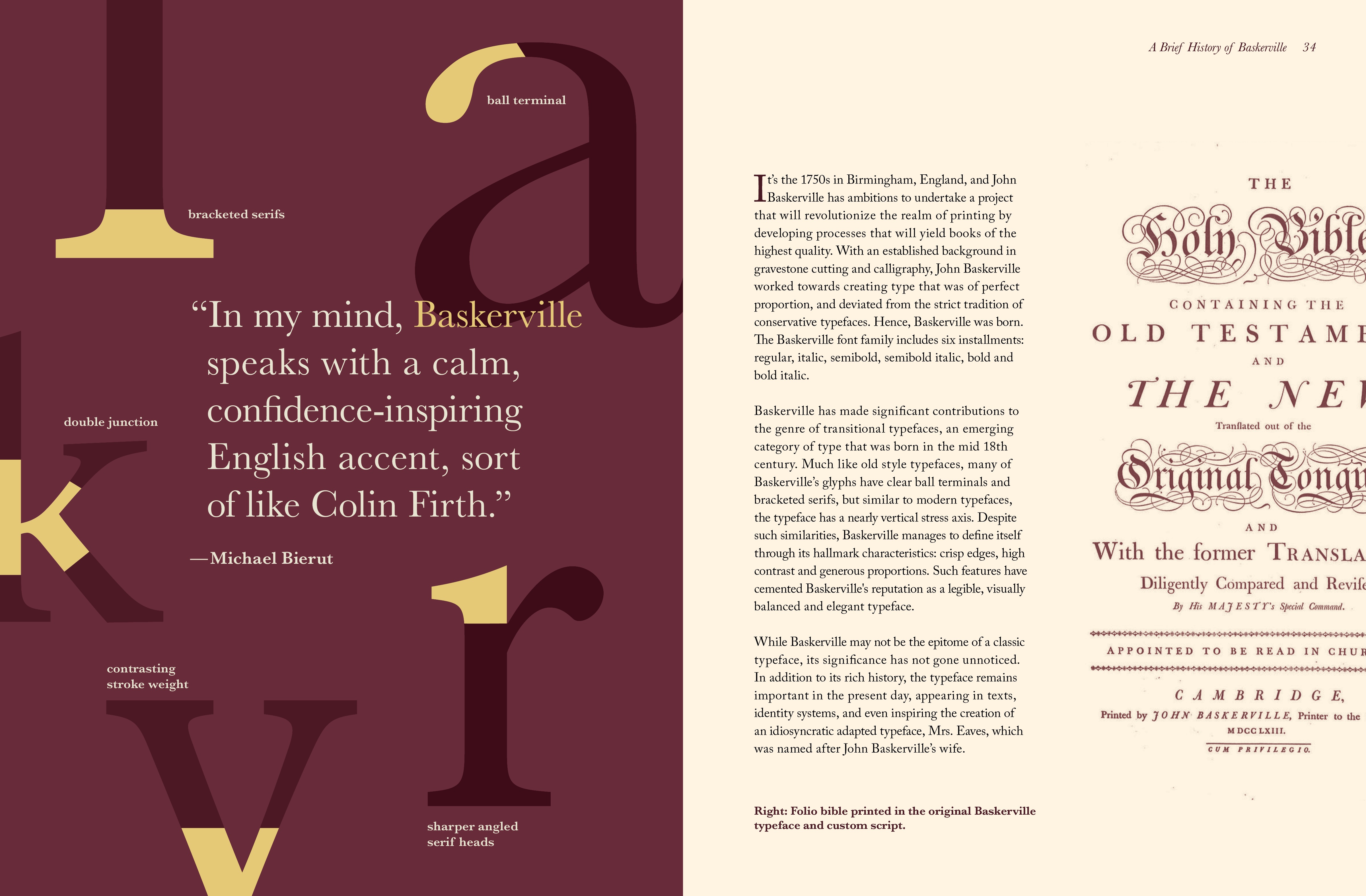 ---
Performance Type
A print specimen of found letterforms that celebrates the theatrical quality of dynamic typography.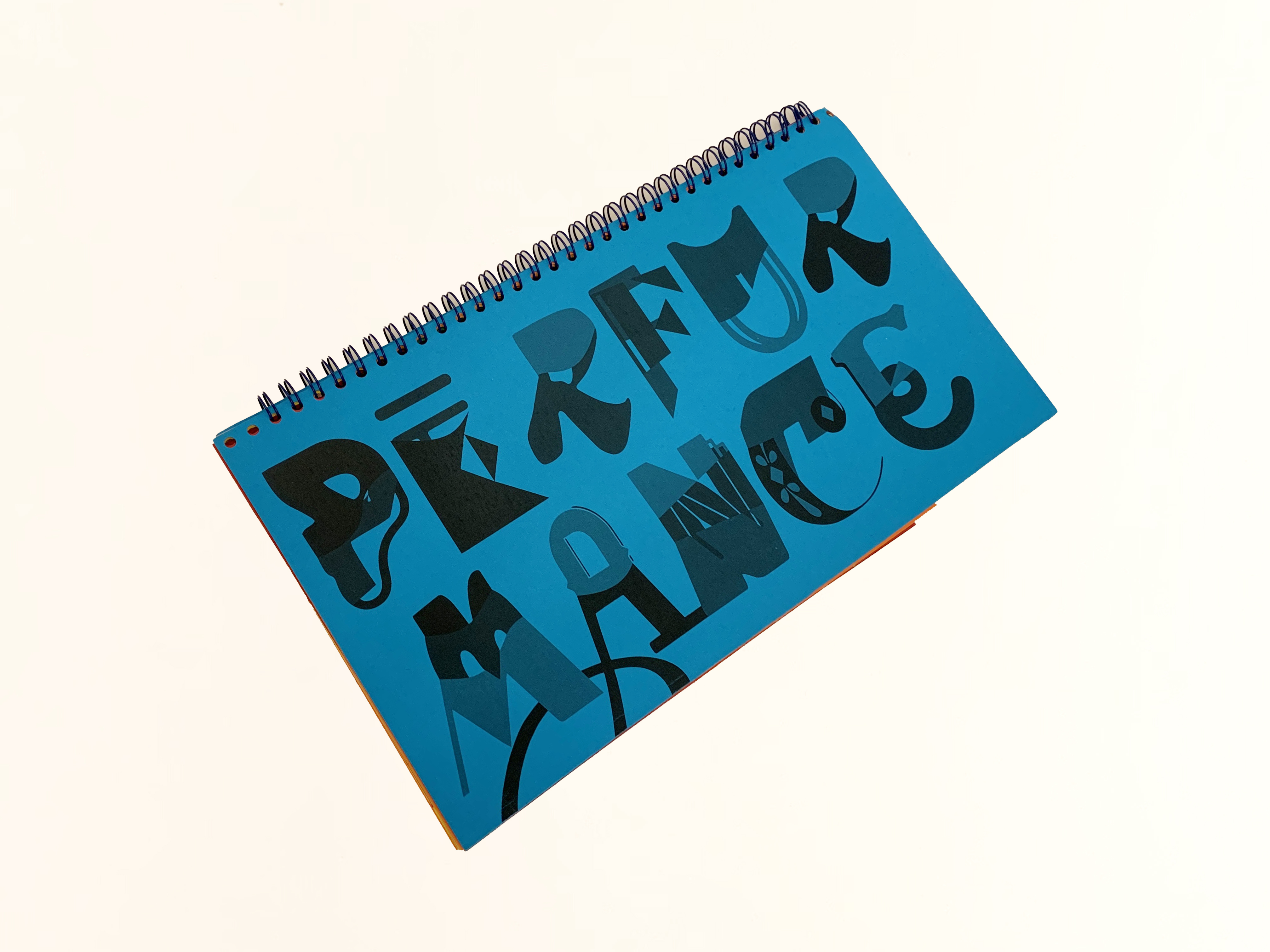 ---
Sink
I used Axure to create an interactive interpretation of the word 'sink', employing typography, time, motion and sound to express the meaning of the word.

---
Creative Computing
A small collection of interactive experiments coded using p5.js, a Javascript library.


---
Photo Narratives
A compilation of whimsical photo narratives about everything ranging from brands to personal possessions to personal play time.